I seem to remember someone posting pics of nudibranchs on this community a few months ago. Today I saw my first one ever in real life! Does anyone know what this little guy is?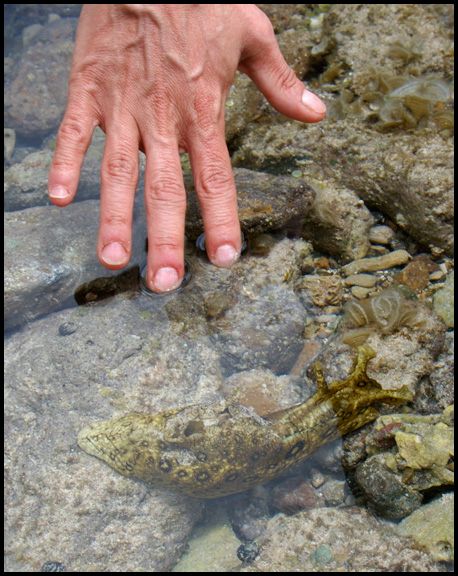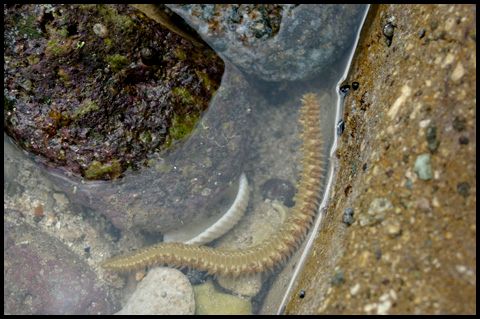 This sea worm was an active creature.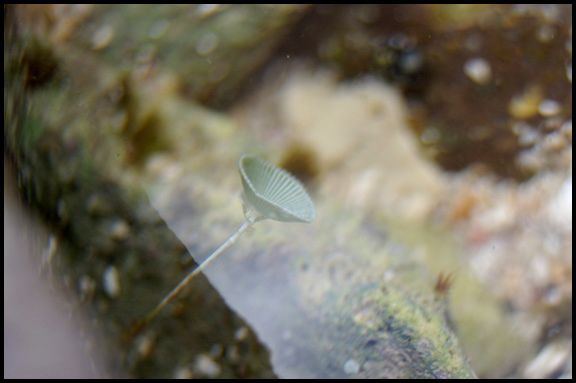 I suspect this mushroom-like creature is probably some kind ofphotosynthesizing organism, not an animal.